Hello everyone, and happy Chinese New Year!
The Year of The Snake starts today, and I was born in the Year of The Snake 11 years ago :)
Changing the subject, here's a drawing I did yesterday: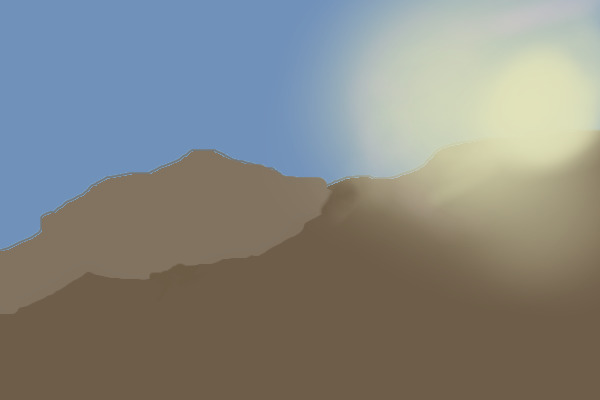 I named it Sunrise on The Sand Dunes. What do you think? :)
PS. Remember to enter my banner contest!
Click here!
And while you're about it, enter the rest of them on that page too! ;)